Teacher: Svend Sparre Geertsen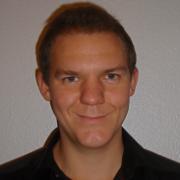 While giving lectures to 150 students, Svend found that a serious barrier to participation was that the students did not want to expose their potential lack of knowledge to their peers. The student-response system (SRS), which uses so-called clickers, makes it possible for all students to participate anonymously.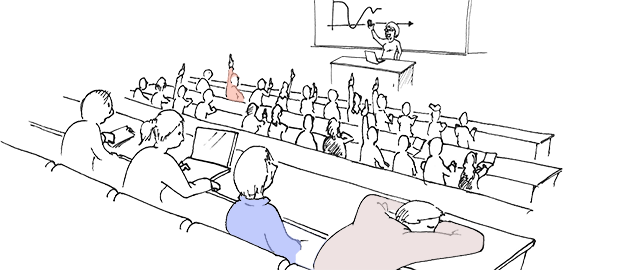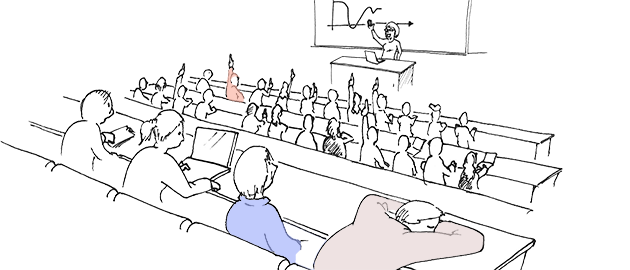 As part of Svend's participation in the Teaching and Learning in Higher Education Programme (Universitetspædagogikum), he investigated the use and challenges of student-involvement activities in large classes. You can read the results of his investigation here: "Evaluating the Use of a Student-Response System in High-Enrolment Anatomy Lectures".
He found SRS to be a great solution and has used it often since then. The software he uses is Shakespeak, which is free for all UCPH teachers. Shakespeak is a tool that is integrated in PowerPoint and allows you to ask your audience questions via your PowerPoint presentation, which they can answer in real time via SMS or web browsers on their smartphones or tablets. As a teacher, you can see their responses live on your PowerPoint presentation.