Teacher: Rikke Langebæk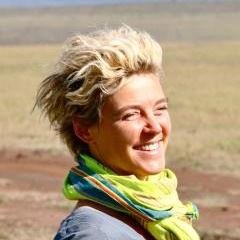 "Flipping" her classroom allowed Rikke to improve the educational material for her course, Basic Surgical Skills, by adding instructional videos and making the material available for preparation and revision on demand. For Rikke it meant that the valuable but limited time that was previously spent on giving lectures became freed up for practical sessions in the clinic. Now she can spend her time working with the students and following each individual closely.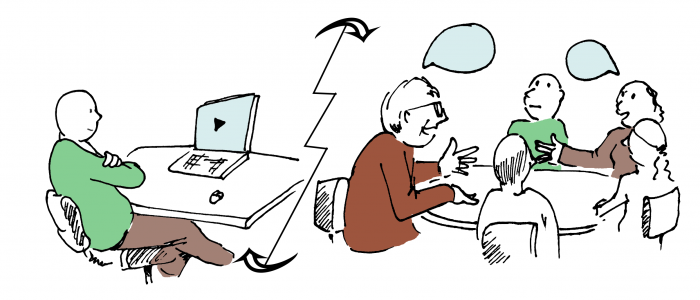 The opportunity for the students to repeatedly view and listen to the lectures and videos has made them more confident and increased their satisfaction with the practical sessions in the clinic. So the flipped-classroom model has had a motivating effect and resulted in a better outcome for students and teachers alike.
Today, Rikke would not even consider going back to regular lecturing, as both she and her students are enjoying the course more than ever.