Teacher: Martin Ehrensvärd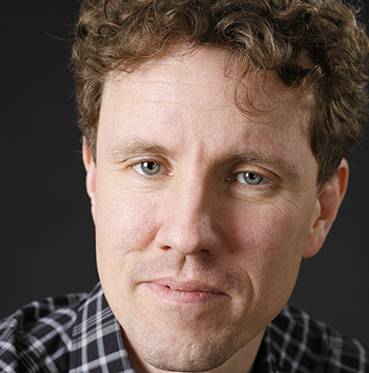 Videos have become essential to Martin's teaching. He has been teaching the same subjects since the 1990s and has gained a great deal of experience in Semitic languages and language teaching. He has also had to repeat the same lectures many times.
Now he has taken advantage of his experience and made 39 videos on subjects that he would otherwise repeat every year. It was a huge hurdle to cross for him, but well worth it.
He not only makes his own videos, but also uses relevant videos by other people from around the world to inspire and instruct the students between classes.