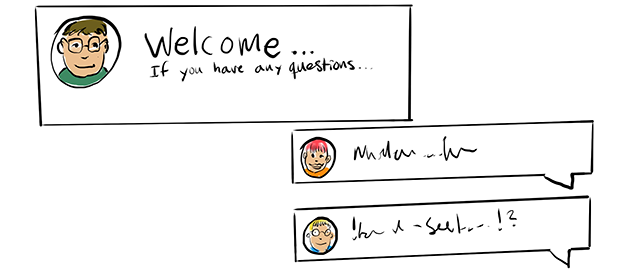 In an asynchronous online discussion forum the students can discuss, collaborate and solve academic problems together. It is suitable for student participation and reflection and also for creating and maintaining a good learning environment in the course.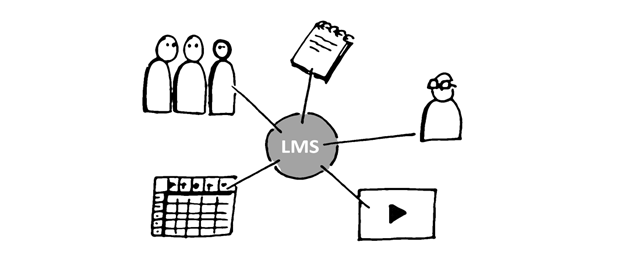 Allows teachers and students to administrate, document, track, report and submit work online.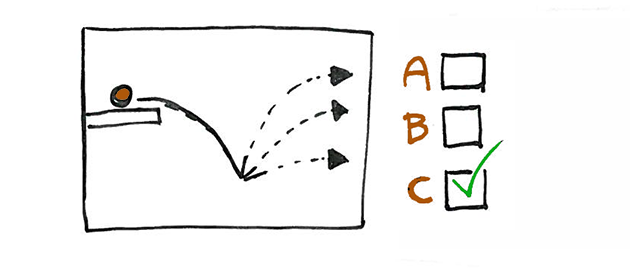 Use online quizzes and tests as tools to quickly assess your students' knowledge and give immediate feedback on their answers.
More Tools »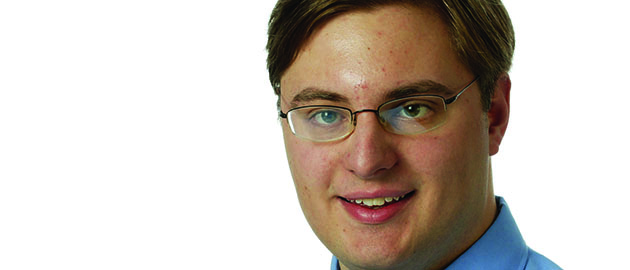 Bjarne Simmelkjær Sandgaard Hansen : Bjarne Sandgaard had planned a course with high-profile researchers in various fields from around the world, but loss of funding almost forced him and his colleagues to cancel the course...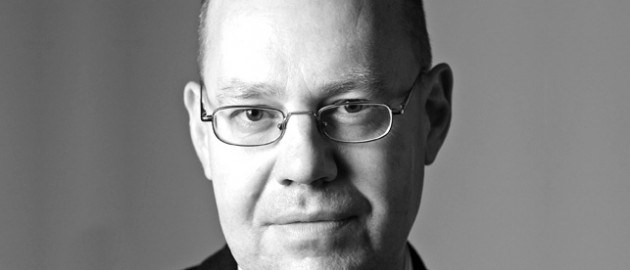 Jesper Høgenhaven : How does it feel to use digital learning tools for the first time in your lectures ? See this interview where Jesper Høgenhaven shares his experiences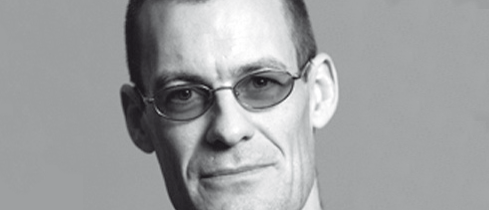 Lasse Baaner : To film and make small movies are very natural for the younger generation, we can learn a lot from them. Don't hesitate – go and try things out
More Cases »
Do you want to make your compendium to be more visual and interactive? This article provides some inspiration.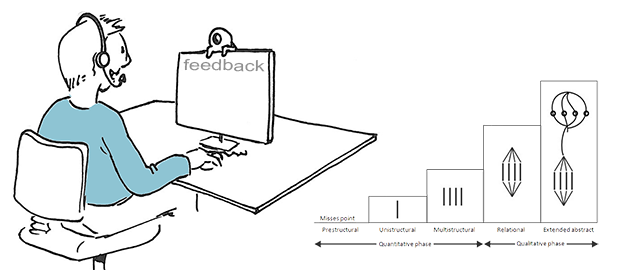 How do you integrate online and blended tools in your teaching so it is possible to observe the students' learning outcomes? This article will show you how.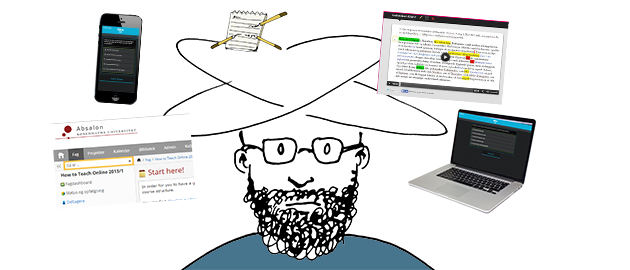 Completely "flipping" your classroom with videos, clicker questions, etc. is a lot of work. One way to make it happen is to do it in stages. It's better to do a little bit than nothing at all.
More Themes »