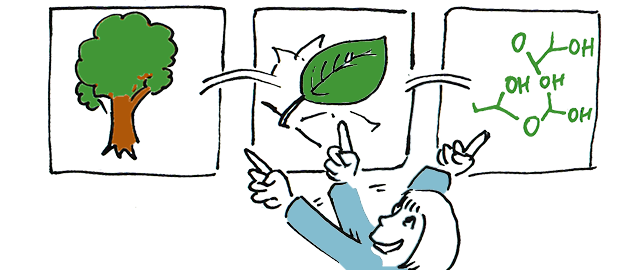 Tired of endless PowerPoint slides full of bullet points? Prezi is another take on presentations, in which all content is added to a giant, zoomable canvas, giving students a better visual overview of the content and giving the teacher more flexibility.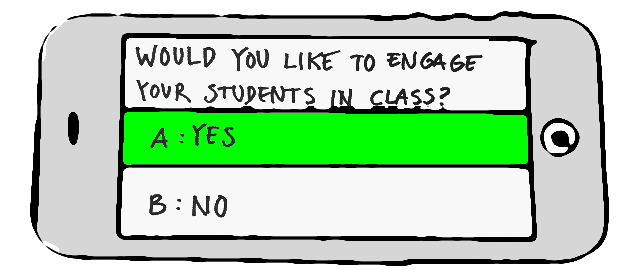 Do you want to engage your students, increase their learning opportunities and get instant feedback on your teaching? Then use student-response systems (SRS) in your class, also known as "clickers".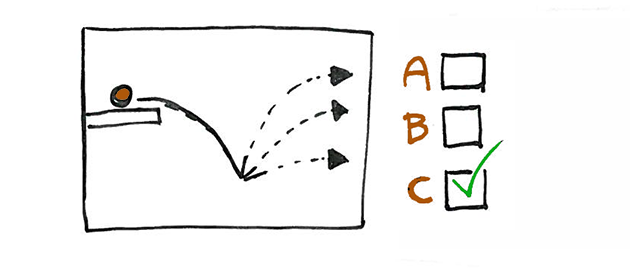 Use online quizzes and tests as tools to quickly assess your students' knowledge and give immediate feedback on their answers.
More Tools »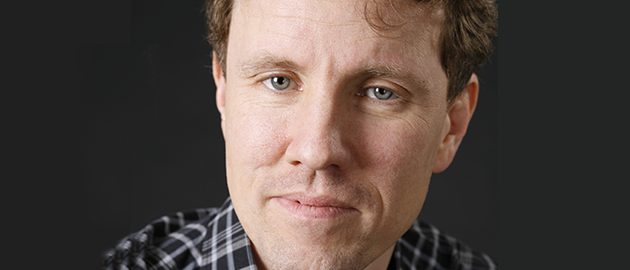 Martin Ehrensvärd : Martin produces video lectures on the subjects that he would otherwise have to repeat again and again. It saves him a surprising amount of work and makes for well-prepared and very satisfied students.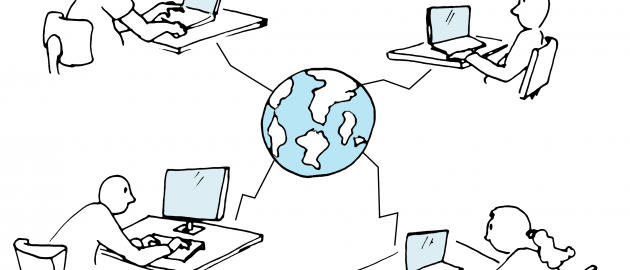 Department of Anthropology : Many students on fieldwork are challenged by the fact that they are not physical present at the University. By using Absalon as a means of communication and sharing assignments with peers the students on fieldwork are better prepared to continue with their studies upon their return.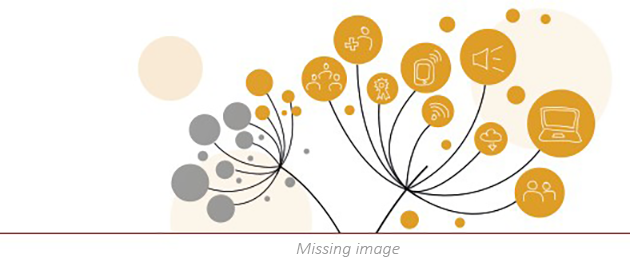 Regnar Albæk Kristensen : Regnar has started using screencasts to help students overcome the technical aspects of statistics, leaving more time for discussions and group work in class.
More Cases »
Are you tired of spending too much time lecturing and going over the course curriculum? Try "flipping" your teaching to engage your students!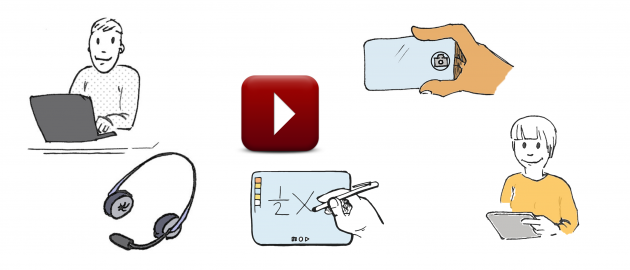 Do you want to support students' learning before, during and after the class ? Get tips on how to do this best with recordings.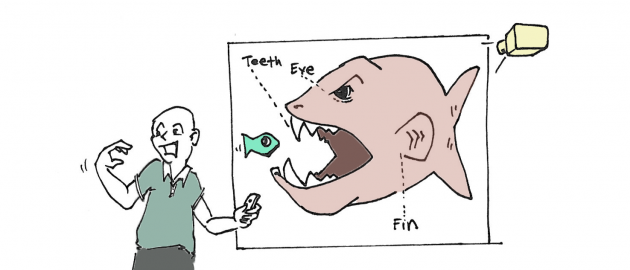 How do you create visually compelling presentations, support your points and help your audience remember them? Try these nine tips on creating better presentations.
More Themes »