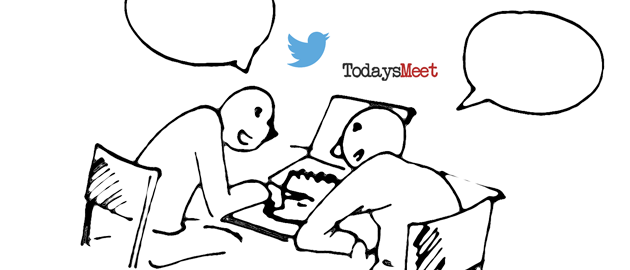 TodaysMeet and Twitter gives everyone a voice and lets even the quietest students ask questions in class.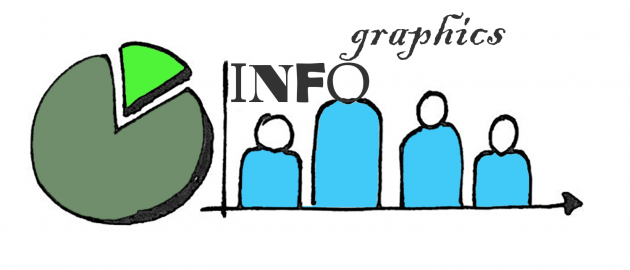 Need an eye-catching way to convey your message or your data? Or a prettier version of that model you always draw, badly, on the whiteboard? You don't need to be a graphic designer, just try these great easy-to-use tools.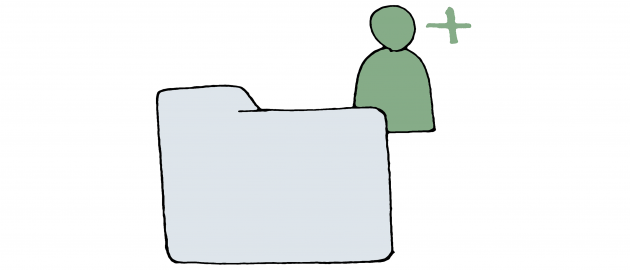 A guide to different ways of sharing content with students and encouraging them to engage with it.
More Tools »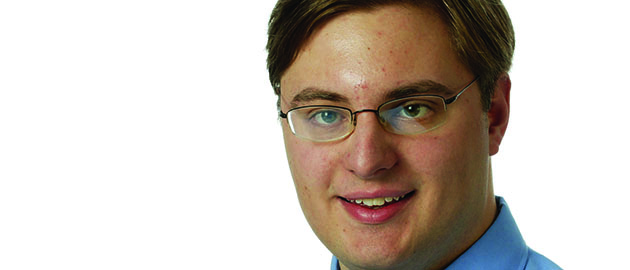 Bjarne Simmelkjær Sandgaard Hansen : Bjarne Sandgaard had planned a course with high-profile researchers in various fields from around the world, but loss of funding almost forced him and his colleagues to cancel the course...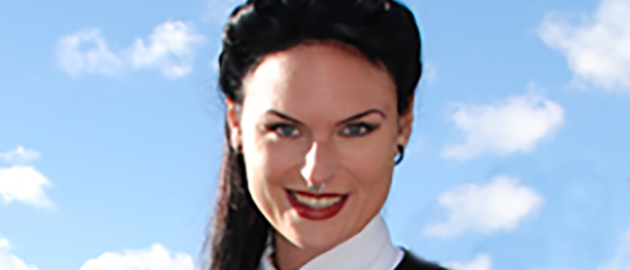 Linda Udby : Quizzes for learning have become essential in Linda's teaching. She designs her own quizzes and collaborates with experts on specialised quiz lessons. She also lets the students construct quizzes, which she uses in her teaching to help the students reflect on the material.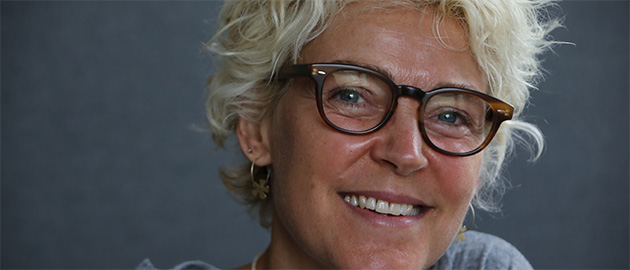 Rikke Langebæk : Allowing the students to watch theoretical online lectures and videos at home has given Rikke time for personalised student guidance and interaction and given the students more time to practise surgical skills in the clinic.
More Cases »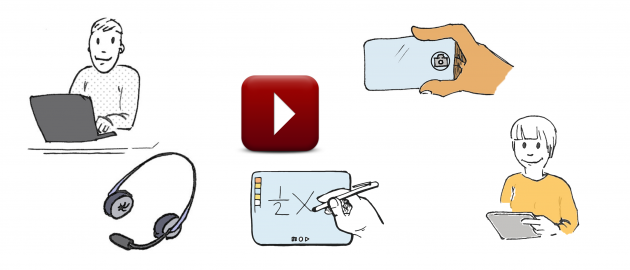 Do you want to support students' learning before, during and after the class ? Get tips on how to do this best with recordings.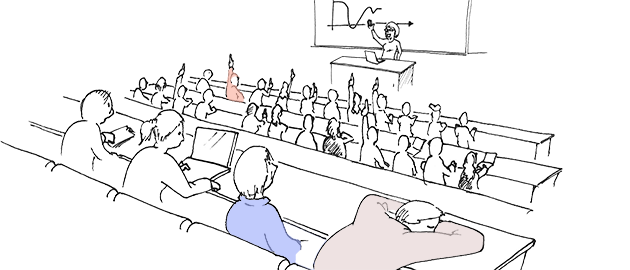 Do you have large classes with 80, 100 or even 200 students? Here are some tips on activating everyone in class.
Do you want to make your compendium to be more visual and interactive? This article provides some inspiration.
More Themes »