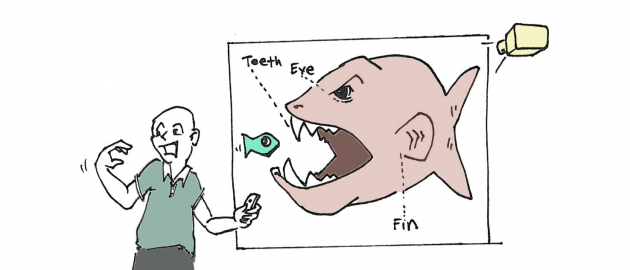 Most of us are already familiar with PowerPoint and use it more or less on a daily basis. You can however easily improve your presentation and the use of PowerPoint with a few tips and tricks.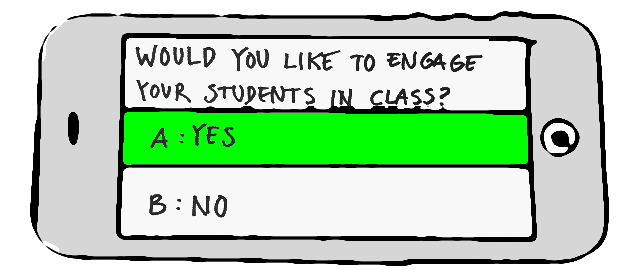 Do you want to engage your students, increase their learning opportunities and get instant feedback on your teaching? Then use student-response systems (SRS) in your class, also known as "clickers".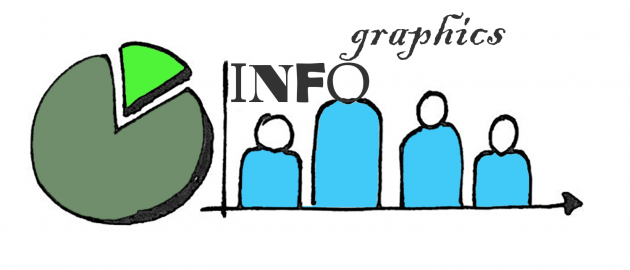 Need an eye-catching way to convey your message or your data? Or a prettier version of that model you always draw, badly, on the whiteboard? You don't need to be a graphic designer, just try these great easy-to-use tools.
More Tools »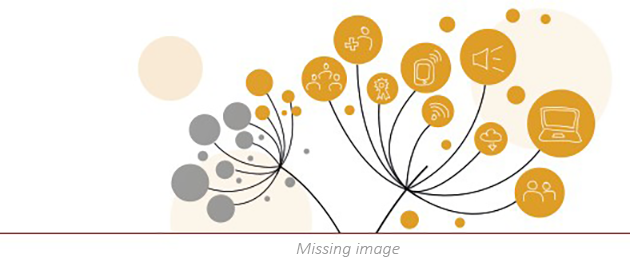 Regnar Albæk Kristensen : Regnar has started using screencasts to help students overcome the technical aspects of statistics, leaving more time for discussions and group work in class.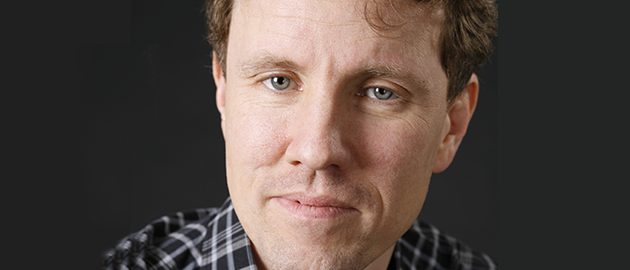 Martin Ehrensvärd : Martin produces video lectures on the subjects that he would otherwise have to repeat again and again. It saves him a surprising amount of work and makes for well-prepared and very satisfied students.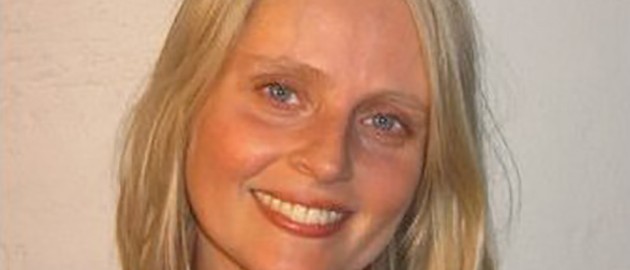 Chresteria Neutzsky-Wulff : Chresteria uses screencasts for her instructions and as a feedback tool, and she even asks her students to make recordings as part of their work.
More Cases »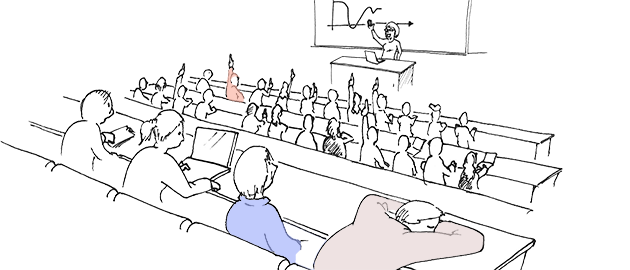 Do you have large classes with 80, 100 or even 200 students? Here are some tips on activating everyone in class.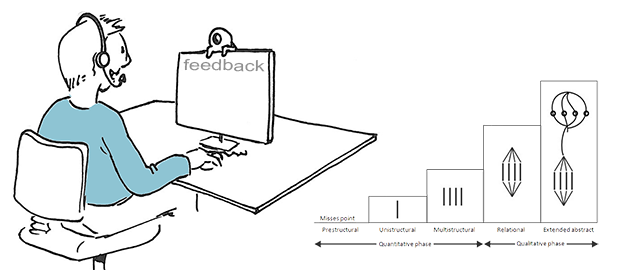 How do you integrate online and blended tools in your teaching so it is possible to observe the students' learning outcomes? This article will show you how.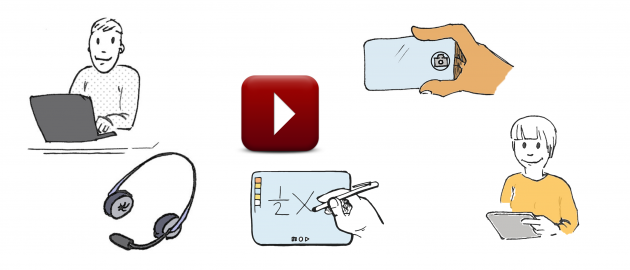 Do you want to support students' learning before, during and after the class ? Get tips on how to do this best with recordings.
More Themes »