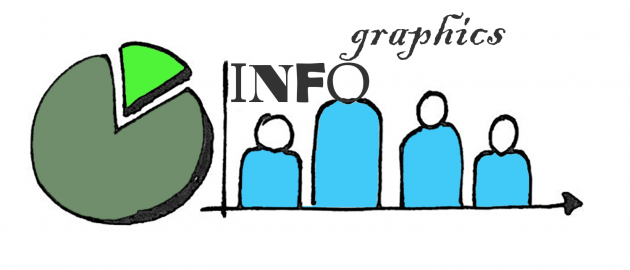 Need an eye-catching way to convey your message or your data? Or a prettier version of that model you always draw, badly, on the whiteboard? You don't need to be a graphic designer, just try these great easy-to-use tools.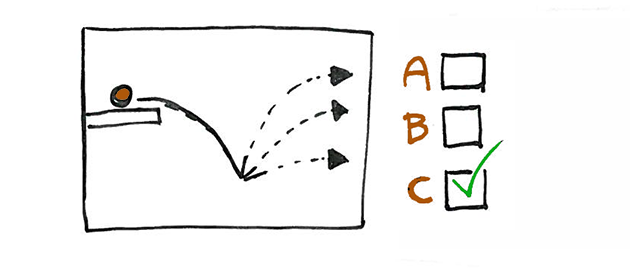 Use online quizzes and tests as tools to quickly assess your students' knowledge and give immediate feedback on their answers.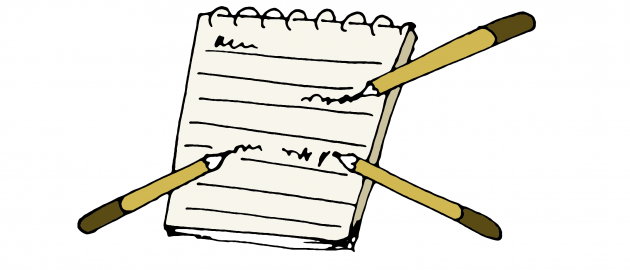 Use collaborative notes for student contributions and to receive visual input in class.
More Tools »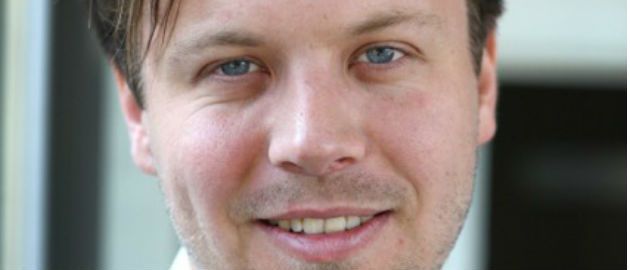 Torben Heien Nielsen : Torben uses collaborative notes to enable the students to document and share group work results online in class.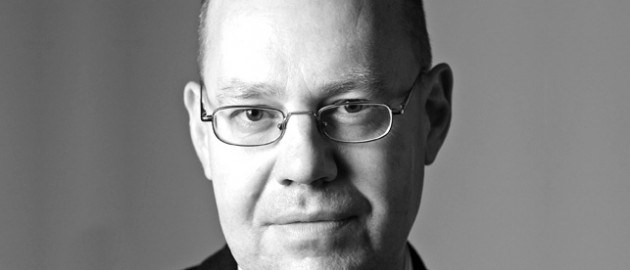 Jesper Høgenhaven : How does it feel to use digital learning tools for the first time in your lectures ? See this interview where Jesper Høgenhaven shares his experiences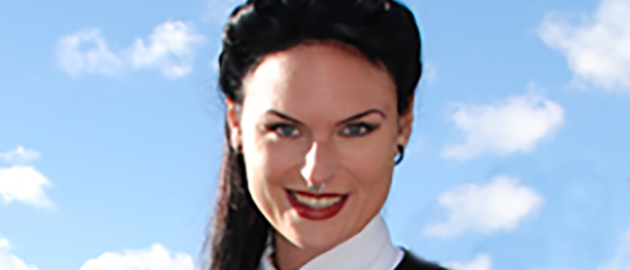 Linda Udby : Quizzes for learning have become essential in Linda's teaching. She designs her own quizzes and collaborates with experts on specialised quiz lessons. She also lets the students construct quizzes, which she uses in her teaching to help the students reflect on the material.

More Cases »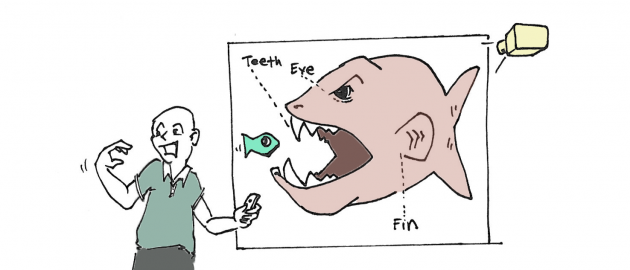 How do you create visually compelling presentations, support your points and help your audience remember them? Try these nine tips on creating better presentations.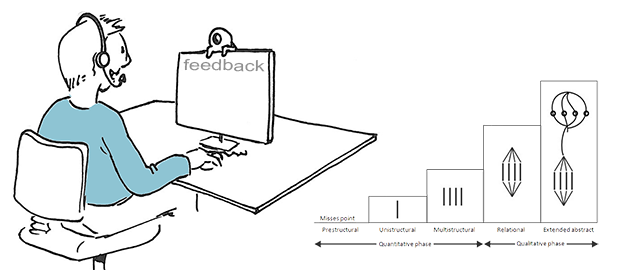 How do you integrate online and blended tools in your teaching so it is possible to observe the students' learning outcomes? This article will show you how.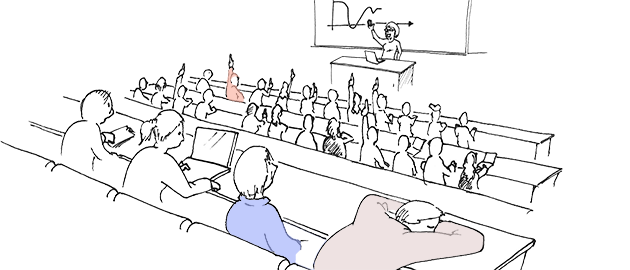 Do you have large classes with 80, 100 or even 200 students? Here are some tips on activating everyone in class.
More Themes »