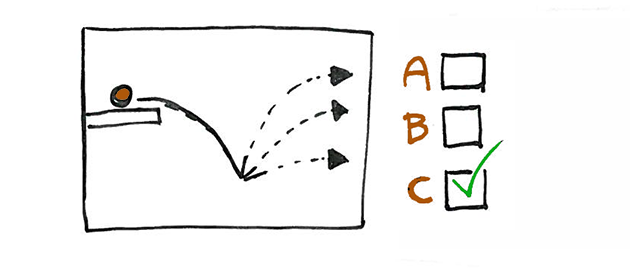 Use online quizzes and tests as tools to quickly assess your students' knowledge and give immediate feedback on their answers.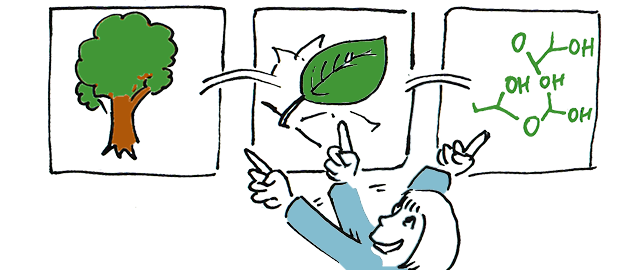 Tired of endless PowerPoint slides full of bullet points? Prezi is another take on presentations, in which all content is added to a giant, zoomable canvas, giving students a better visual overview of the content and giving the teacher more flexibility.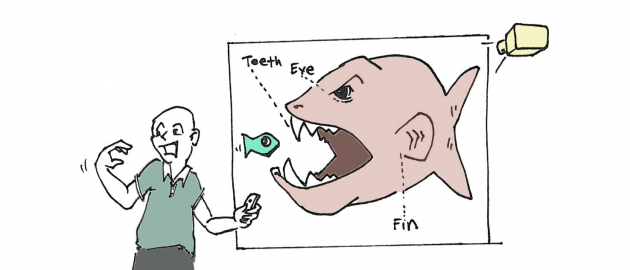 Most of us are already familiar with PowerPoint and use it more or less on a daily basis. You can however easily improve your presentation and the use of PowerPoint with a few tips and tricks.
More Tools »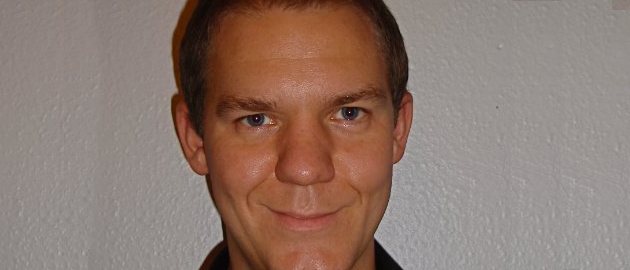 Svend Sparre Geertsen : The student-response system encourages the students take active part in classes. The students are very happy with it, and Svend has found that 72% of them feel better prepared for the exam.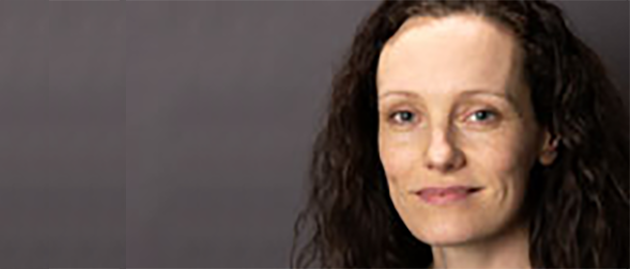 Susanne Rosthøj, teacher in biostatistics. : By introducing training activities, screencasts and automated feedback in Absalon, Susanne has significantly improved the learning outcome of the students in her biostatistics classes.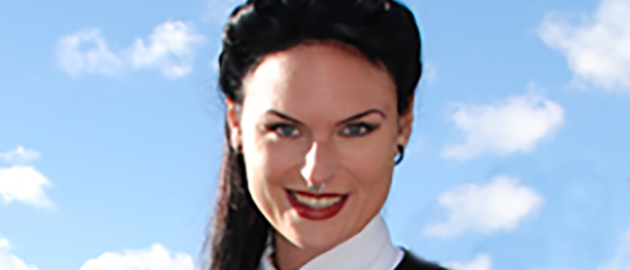 Linda Udby : Quizzes for learning have become essential in Linda's teaching. She designs her own quizzes and collaborates with experts on specialised quiz lessons. She also lets the students construct quizzes, which she uses in her teaching to help the students reflect on the material.

More Cases »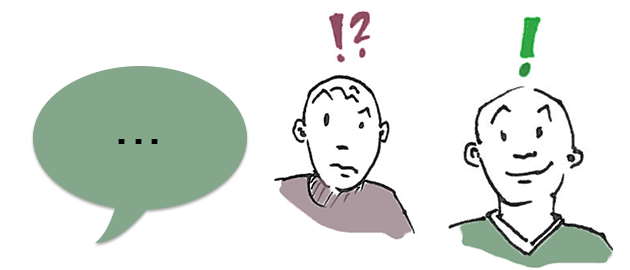 Are you interested in knowing how to ask the good questions in class? Here are some tips on how to get started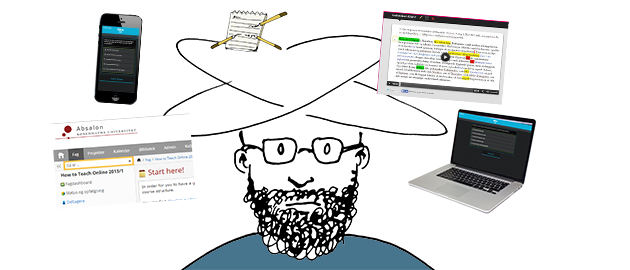 Completely "flipping" your classroom with videos, clicker questions, etc. is a lot of work. One way to make it happen is to do it in stages. It's better to do a little bit than nothing at all.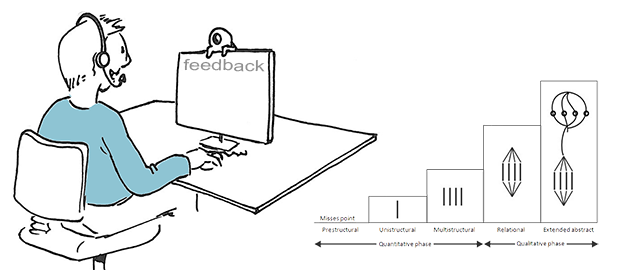 How do you integrate online and blended tools in your teaching so it is possible to observe the students' learning outcomes? This article will show you how.
More Themes »