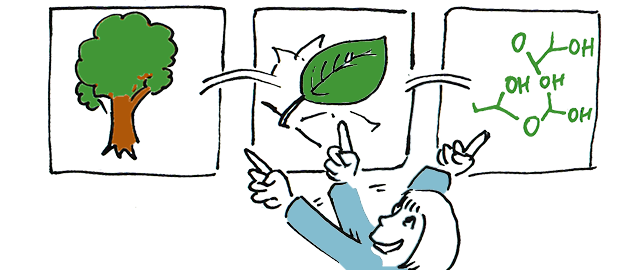 Tired of endless PowerPoint slides full of bullet points? Prezi is another take on presentations, in which all content is added to a giant, zoomable canvas, giving students a better visual overview of the content and giving the teacher more flexibility.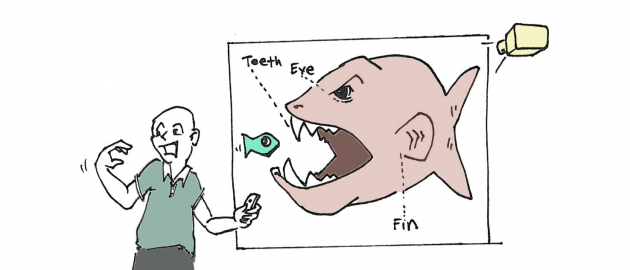 Most of us are already familiar with PowerPoint and use it more or less on a daily basis. You can however easily improve your presentation and the use of PowerPoint with a few tips and tricks.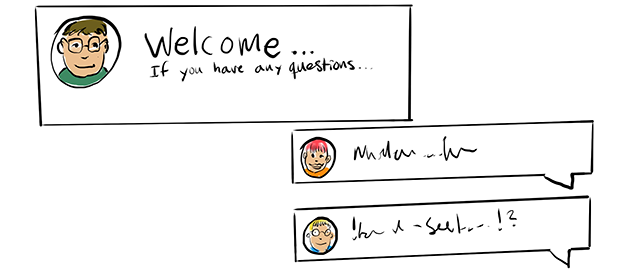 In an asynchronous online discussion forum the students can discuss, collaborate and solve academic problems together. It is suitable for student participation and reflection and also for creating and maintaining a good learning environment in the course.

More Tools »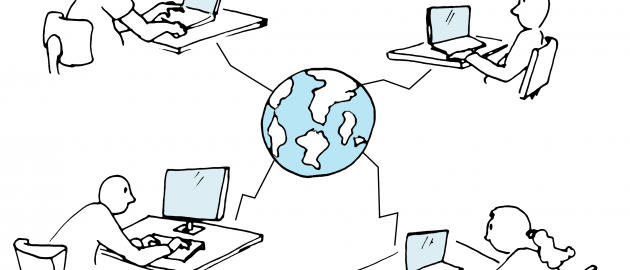 Department of Anthropology : Many students on fieldwork are challenged by the fact that they are not physical present at the University. By using Absalon as a means of communication and sharing assignments with peers the students on fieldwork are better prepared to continue with their studies upon their return.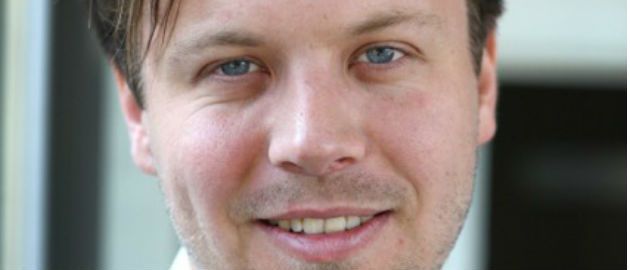 Torben Heien Nielsen : Torben uses collaborative notes to enable the students to document and share group work results online in class.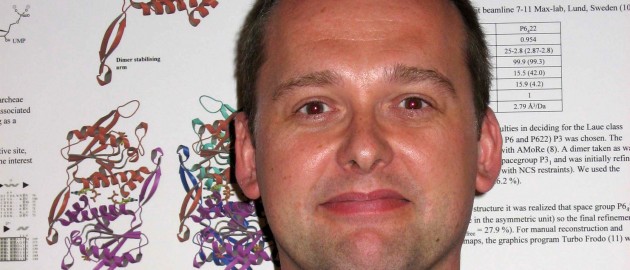 Jan Halborg Jensen : Jan uses several tools in his teaching: Videos, screencasts, pencasts, preparatory quizzes in Absalon and live quizzes in the classroom. Testing one thing at a time has become his regular approach.
More Cases »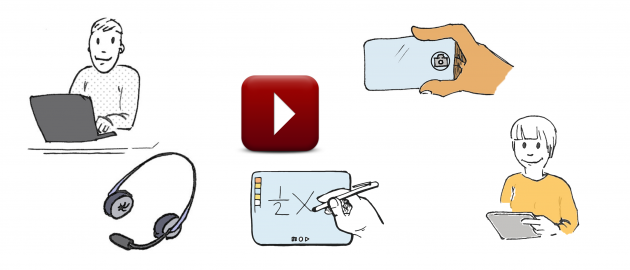 Do you want to support students' learning before, during and after the class ? Get tips on how to do this best with recordings.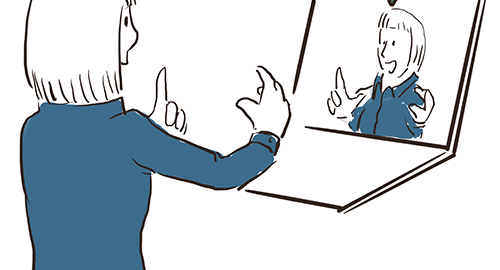 - What tools are there available?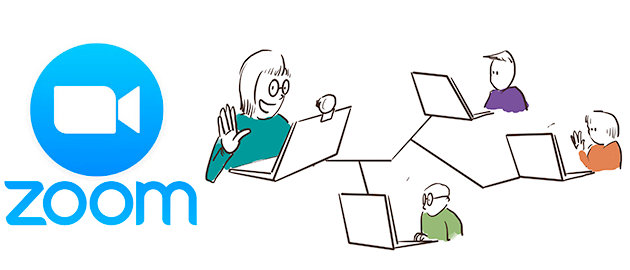 Teach live online in an online meeting room with Zoom (up to 500 participants).
More Themes »