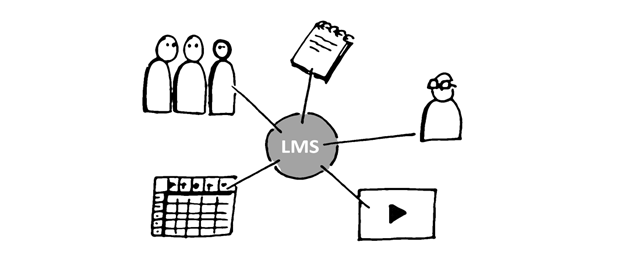 Allows teachers and students to administrate, document, track, report and submit work online.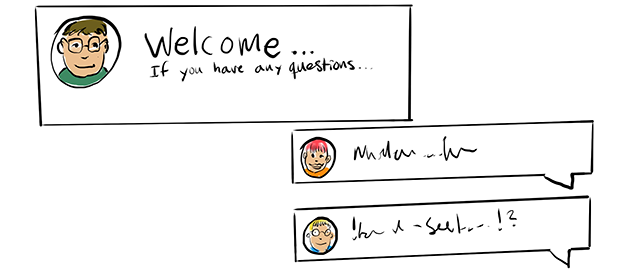 In an asynchronous online discussion forum the students can discuss, collaborate and solve academic problems together. It is suitable for student participation and reflection and also for creating and maintaining a good learning environment in the course.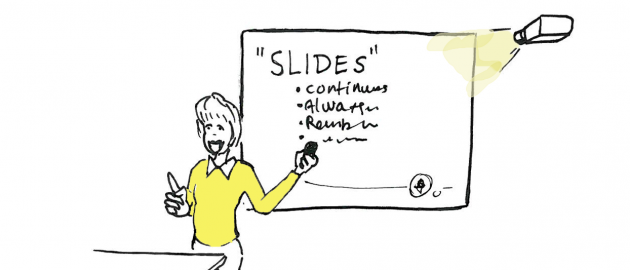 PowerPoint, Keynote and Google Slides are all great for creating presentations, if used well – but how can they be used to support learning goals and create interactive teaching?
More Tools »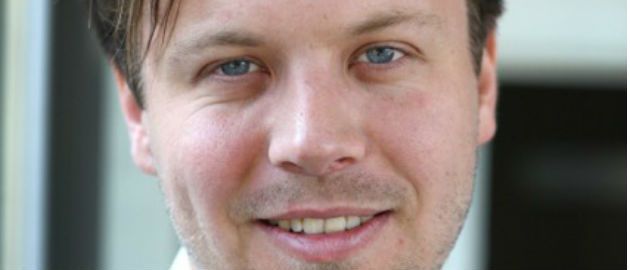 Torben Heien Nielsen : Torben uses collaborative notes to enable the students to document and share group work results online in class.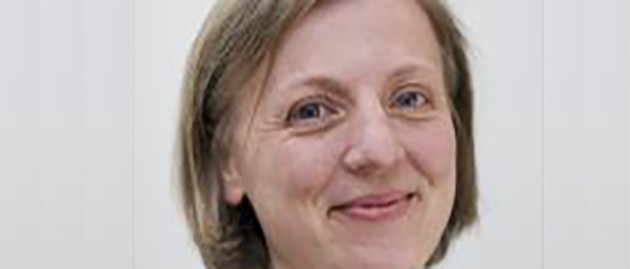 Helle Overgaard Larsen : By blending online and face-to-face activities, Helle is trying to take the best aspects from both approaches.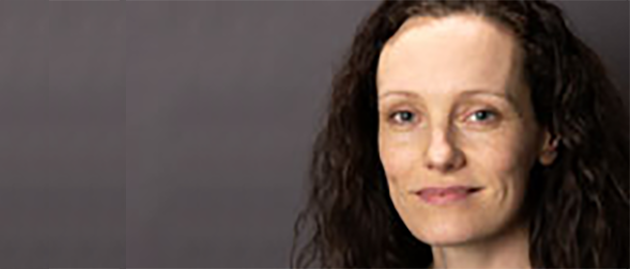 Susanne Rosthøj, teacher in biostatistics. : By introducing training activities, screencasts and automated feedback in Absalon, Susanne has significantly improved the learning outcome of the students in her biostatistics classes.
More Cases »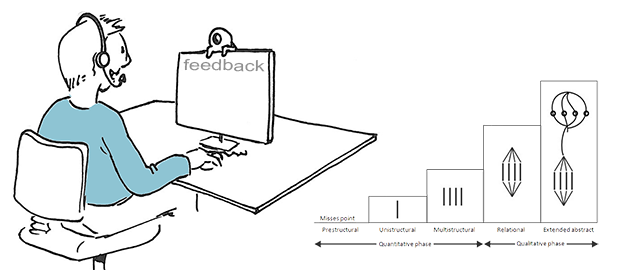 How do you integrate online and blended tools in your teaching so it is possible to observe the students' learning outcomes? This article will show you how.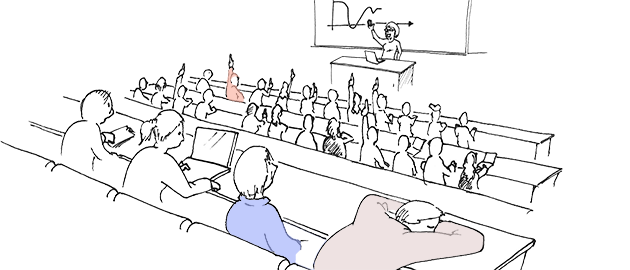 Do you have large classes with 80, 100 or even 200 students? Here are some tips on activating everyone in class.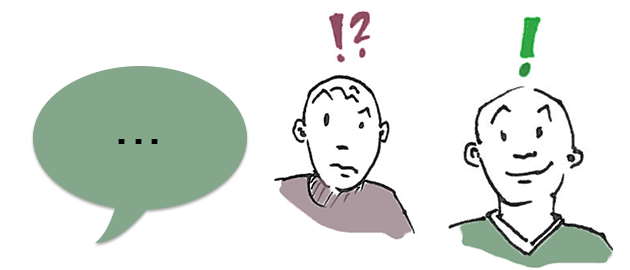 Are you interested in knowing how to ask the good questions in class? Here are some tips on how to get started
More Themes »