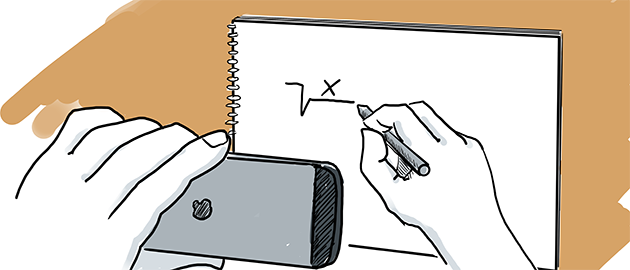 If you as an examiner at an online oral exam need the students to write equations or draw something, the tool might already be in the students' pockets...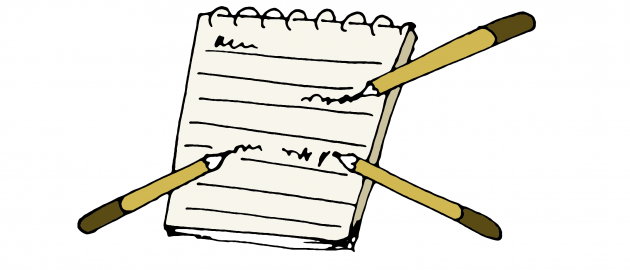 Use collaborative notes for student contributions and to recieve visual input in class.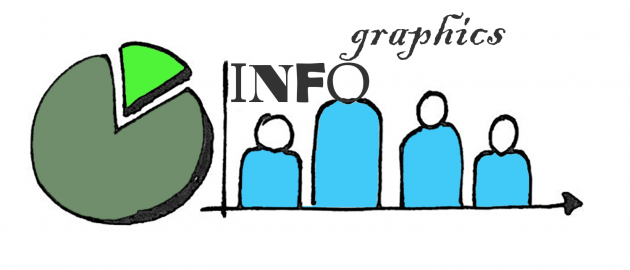 Need an eye-catching way to convey your message or your data? Or a prettier version of that model you always draw, badly, on the whiteboard? You don't need to be a graphic designer, just try these great easy-to-use tools.
More Tools »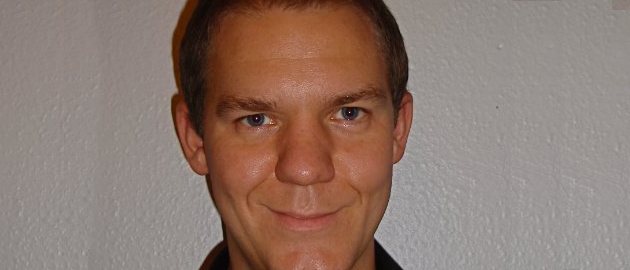 Svend Sparre Geertsen : The student-response system encourages the students take active part in classes. The students are very happy with it, and Svend has found that 72% of them feel better prepared for the exam.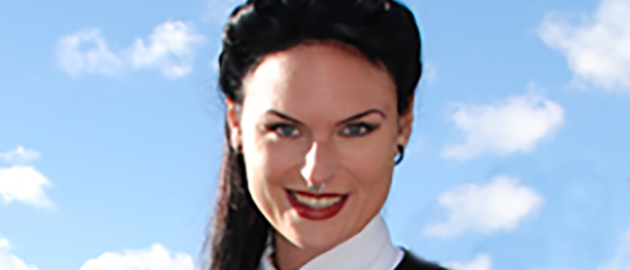 Linda Udby : Quizzes for learning have become essential in Linda's teaching. She designs her own quizzes and collaborates with experts on specialised quiz lessons. She also lets the students construct quizzes, which she uses in her teaching to help the students reflect on the material.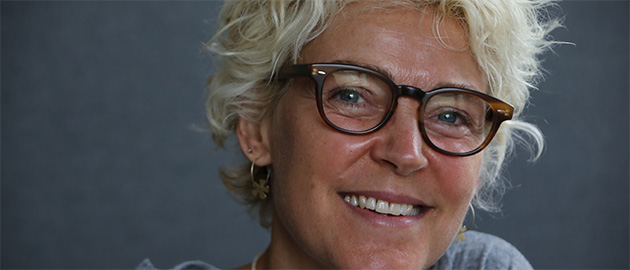 Rikke Langebæk : Allowing the students to watch theoretical online lectures and videos at home has given Rikke time for personalised student guidance and interaction and given the students more time to practise surgical skills in the clinic.
More Cases »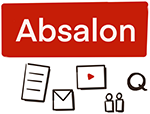 Brug Absalon både som platform for al kommunikation med de studerende og så vidt muligt også som platform for alle undervisningsaktiviteter.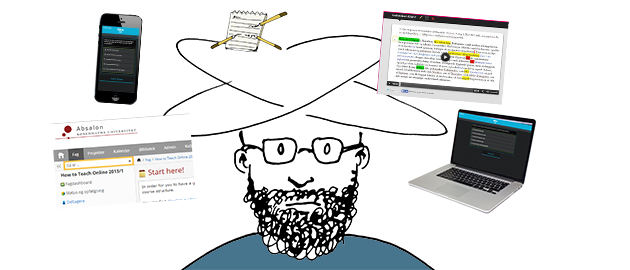 Completely "flipping" your classroom with videos, clicker questions, etc. is a lot of work. One way to make it happen is to do it in stages. It's better to do a little bit than nothing at all.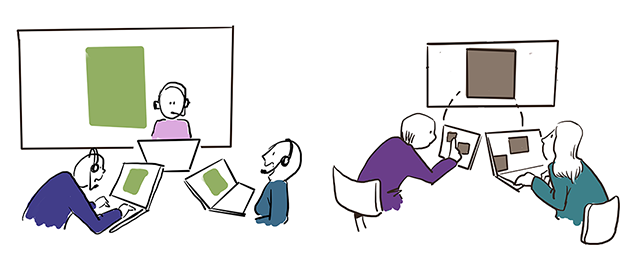 Which elements of my teaching can I turn into student activities?
More Themes »