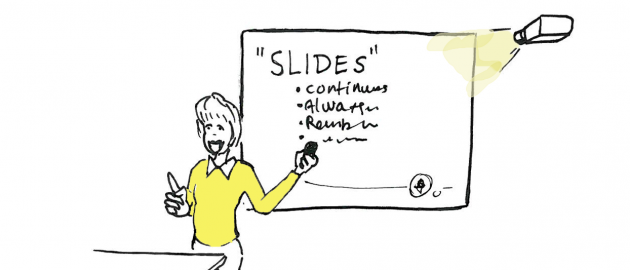 PowerPoint, Keynote and Google Slides are all great for creating presentations, if used well – but how can they be used to support learning goals and create interactive teaching?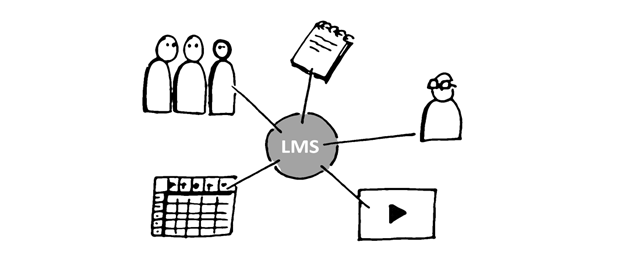 Allows teachers and students to administrate, document, track, report and submit work online.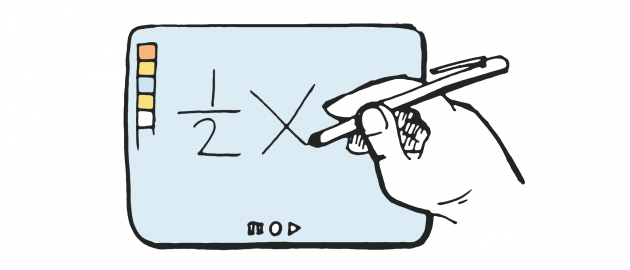 Pencast is especially useful if you use formulas and equations, or if you simply like to write on a board while you talk. For you as a teacher, if the students can watch part of the lecture beforehand it can give you more time for questions and dialogue in class.
More Tools »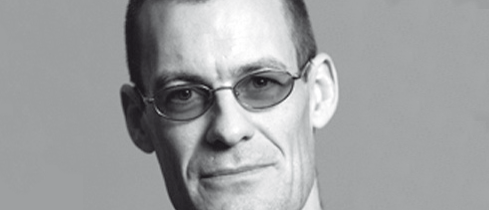 Lasse Baaner : To film and make small movies are very natural for the younger generation, we can learn a lot from them. Don't hesitate – go and try things out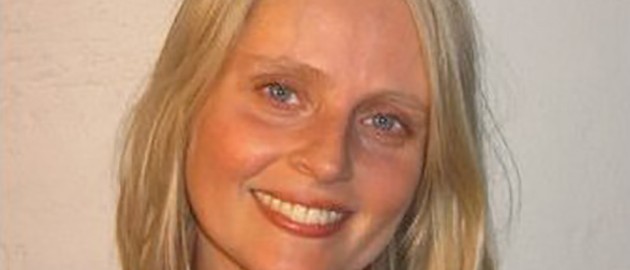 Chresteria Neutzsky-Wulff : Chresteria uses screencasts for her instructions and as a feedback tool, and she even asks her students to make recordings as part of their work.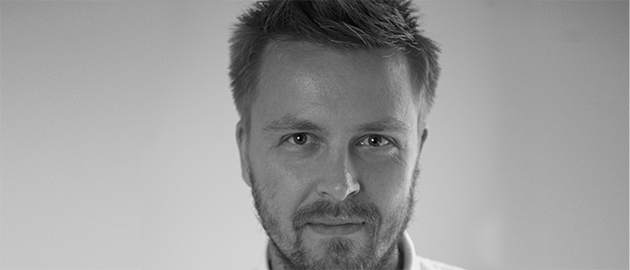 Morten Nyboe Tabor : Morten aims to make students in the Econometrics II course better prepared for the lectures by getting them to watch YouTube videos, do quizzes, etc. in between them.
More Cases »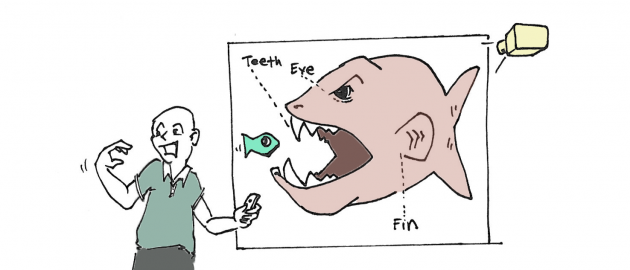 How do you create visually compelling presentations, support your points and help your audience remember them? Try these nine tips on creating better presentations.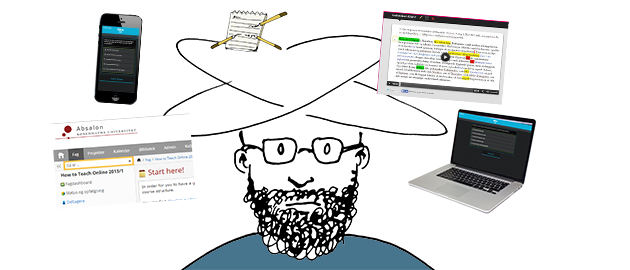 Completely "flipping" your classroom with videos, clicker questions, etc. is a lot of work. One way to make it happen is to do it in stages. It's better to do a little bit than nothing at all.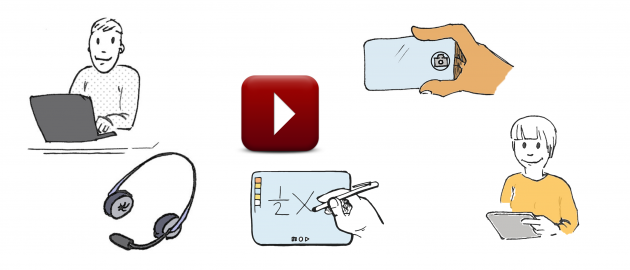 Do you want to support students' learning before, during and after the class ? Get tips on how to do this best with recordings.
More Themes »