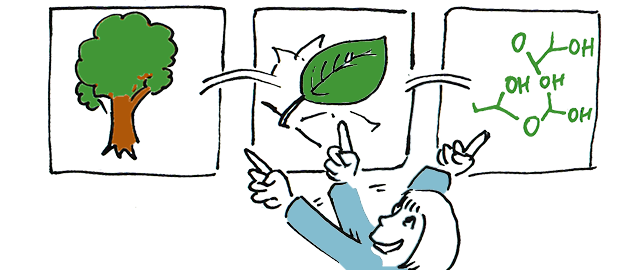 Tired of endless PowerPoint slides full of bullet points? Prezi is another take on presentations, in which all content is added to a giant, zoomable canvas, giving students a better visual overview of the content and giving the teacher more flexibility.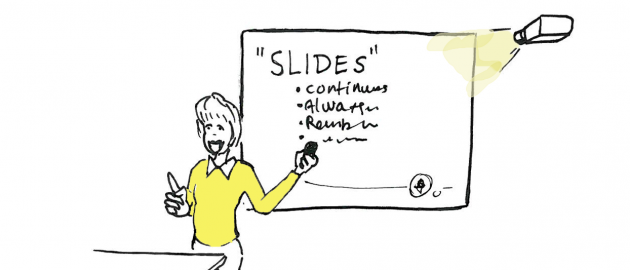 PowerPoint, Keynote and Google Slides are all great for creating presentations, if used well – but how can they be used to support learning goals and create interactive teaching?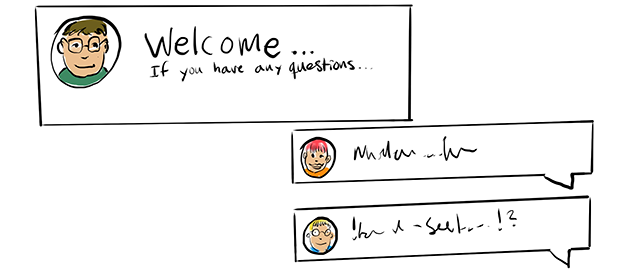 In an asynchronous online discussion forum the students can discuss, collaborate and solve academic problems together. It is suitable for student participation and reflection and also for creating and maintaining a good learning environment in the course.

More Tools »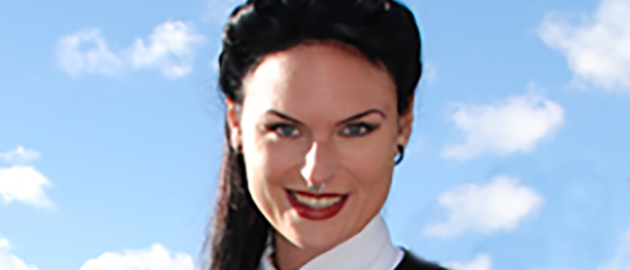 Linda Udby : Quizzes for learning have become essential in Linda's teaching. She designs her own quizzes and collaborates with experts on specialised quiz lessons. She also lets the students construct quizzes, which she uses in her teaching to help the students reflect on the material.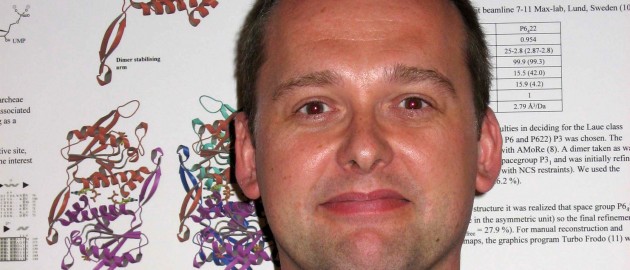 Jan Halborg Jensen : Jan uses several tools in his teaching: Videos, screencasts, pencasts, preparatory quizzes in Absalon and live quizzes in the classroom. Testing one thing at a time has become his regular approach.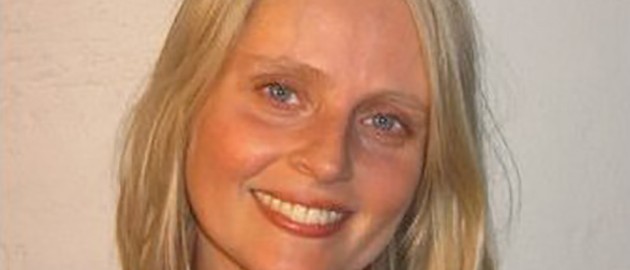 Chresteria Neutzsky-Wulff : Chresteria uses screencasts for her instructions and as a feedback tool, and she even asks her students to make recordings as part of their work.
More Cases »
Are you tired of spending too much time lecturing and going over the course curriculum? Try "flipping" your teaching to engage your students!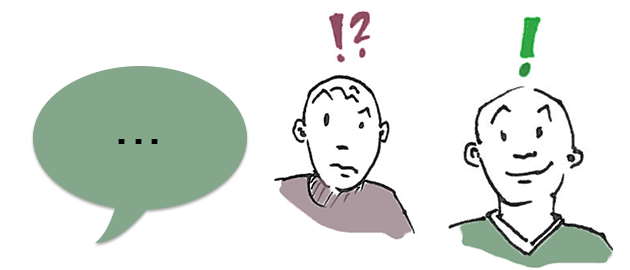 Are you interested in knowing how to ask the good questions in class? Here are some tips on how to get started
Do you want to make your compendium to be more visual and interactive? This article provides some inspiration.
More Themes »