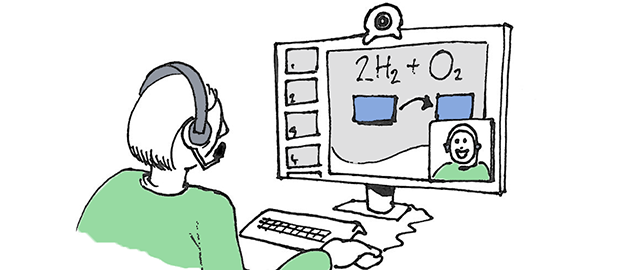 Give your students access 24-7 to your lectures online and save valuable time to interact with and activate the students in class or use for distance learning courses. At the same time you make repetition easier for the students.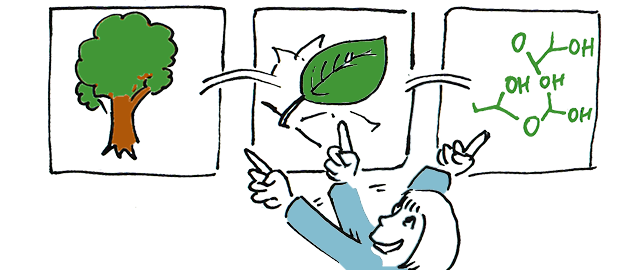 Tired of endless PowerPoint slides full of bullet points? Prezi is another take on presentations, in which all content is added to a giant, zoomable canvas, giving students a better visual overview of the content and giving the teacher more flexibility.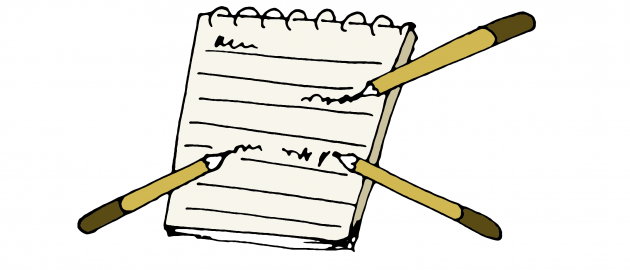 Use collaborative notes for student contributions and to receive visual input in class.
More Tools »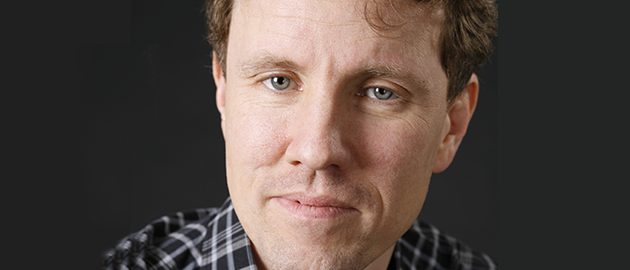 Martin Ehrensvärd : Martin produces video lectures on the subjects that he would otherwise have to repeat again and again. It saves him a surprising amount of work and makes for well-prepared and very satisfied students.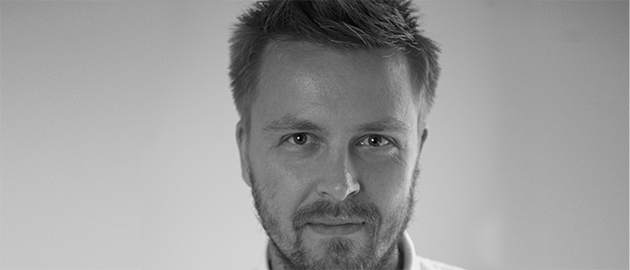 Morten Nyboe Tabor : Morten aims to make students in the Econometrics II course better prepared for the lectures by getting them to watch YouTube videos, do quizzes, etc. in between them.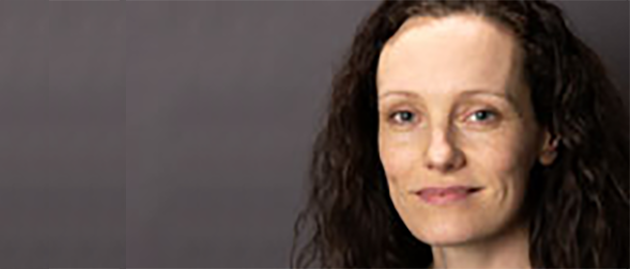 Susanne Rosthøj, teacher in biostatistics. : By introducing training activities, screencasts and automated feedback in Absalon, Susanne has significantly improved the learning outcome of the students in her biostatistics classes.
More Cases »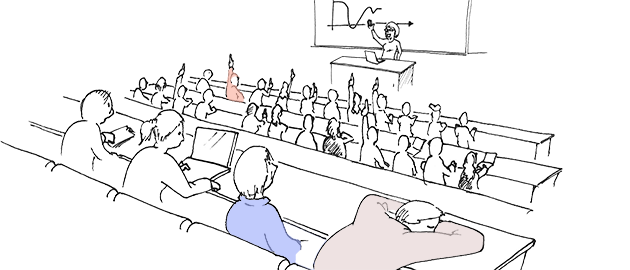 Do you have large classes with 80, 100 or even 200 students? Here are some tips on activating everyone in class.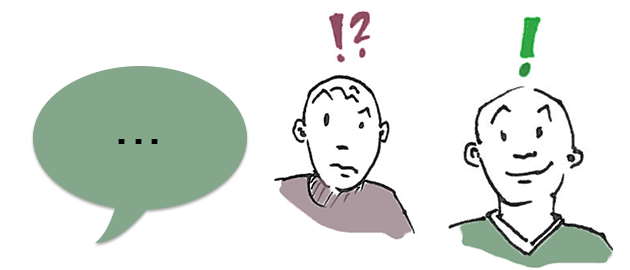 Are you interested in knowing how to ask the good questions in class? Here are some tips on how to get started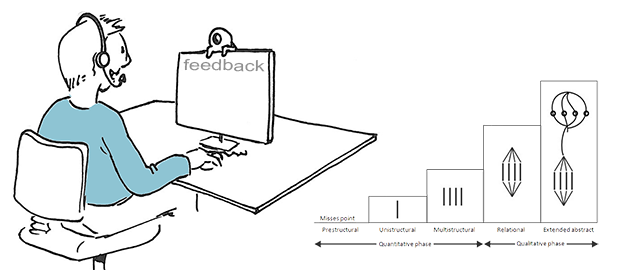 How do you integrate online and blended tools in your teaching so it is possible to observe the students' learning outcomes? This article will show you how.
More Themes »