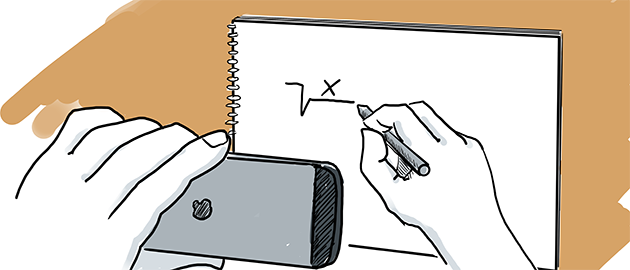 If you as an examiner at an online oral exam need the students to write equations or draw something, the tool might already be in the students' pockets...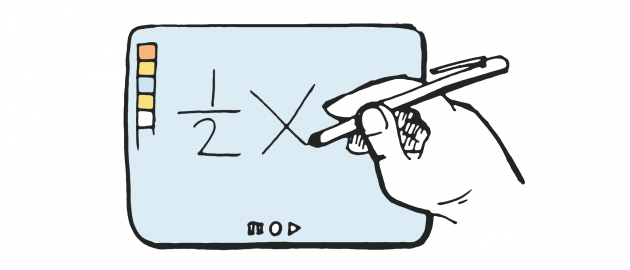 Pencast is especially useful if you use formulas and equations, or if you simply like to write on a board while you talk. For you as a teacher, if the students can watch part of the lecture beforehand it can give you more time for questions and dialogue in class.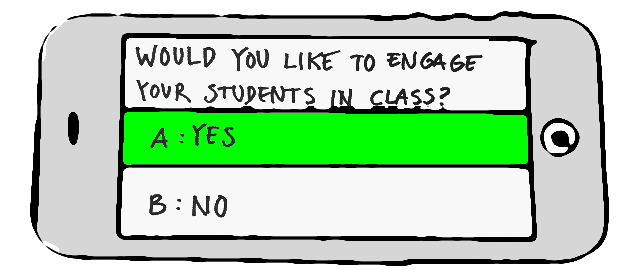 Do you want to engage your students, increase their learning opportunities and get instant feedback on your teaching? Then use student-response systems (SRS) in your class, also known as "clickers".
More Tools »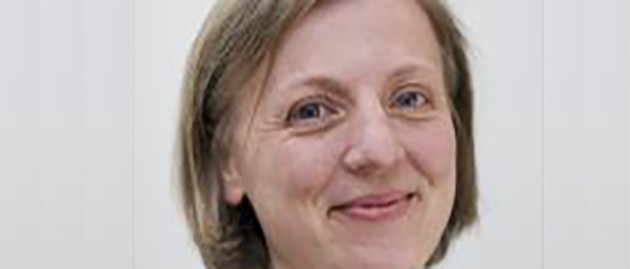 Helle Overgaard Larsen : By blending online and face-to-face activities, Helle is trying to take the best aspects from both approaches.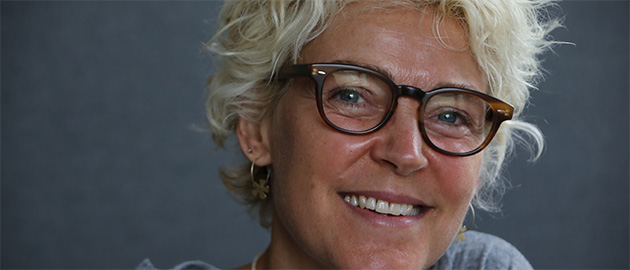 Rikke Langebæk : Allowing the students to watch theoretical online lectures and videos at home has given Rikke time for personalised student guidance and interaction and given the students more time to practise surgical skills in the clinic.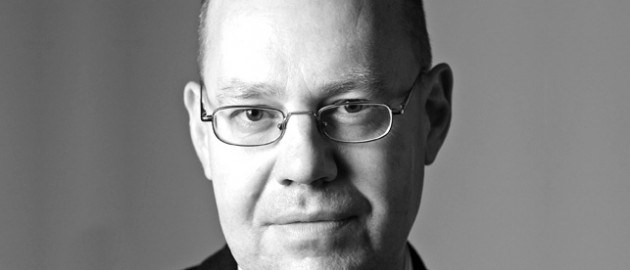 Jesper Høgenhaven : How does it feel to use digital learning tools for the first time in your lectures ? See this interview where Jesper Høgenhaven shares his experiences
More Cases »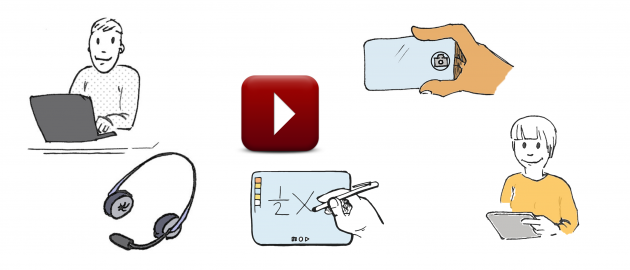 Do you want to support students' learning before, during and after the class ? Get tips on how to do this best with recordings.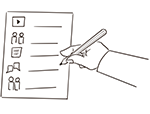 - hvordan omstiller jeg til fjernundervisning?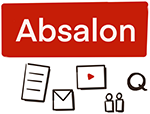 Brug Absalon både som platform for al kommunikation med de studerende og så vidt muligt også som platform for alle undervisningsaktiviteter.
More Themes »