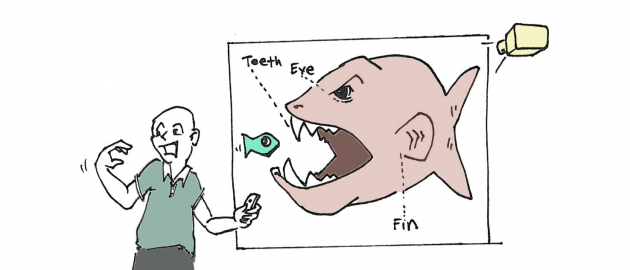 Most of us are already familiar with PowerPoint and use it more or less on a daily basis. You can however easily improve your presentation and the use of PowerPoint with a few tips and tricks.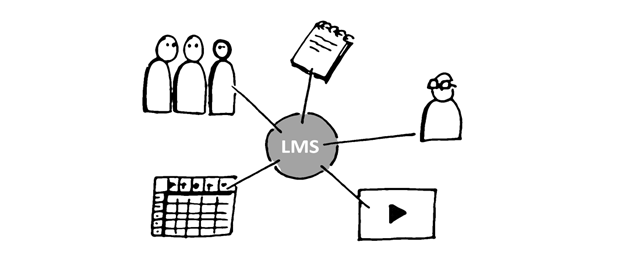 Allows teachers and students to administrate, document, track, report and submit work online.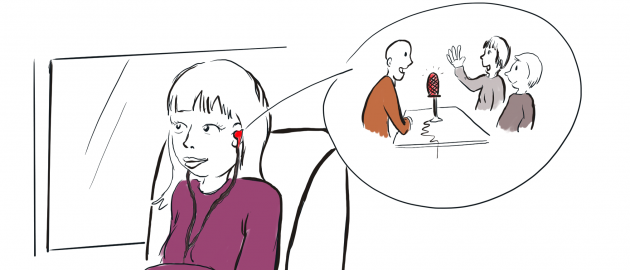 Podcasting allows you to convey academic knowledge, usually not fit for regular lectures.
It is easy to get started with, and the learning potential is huge for the students.
More Tools »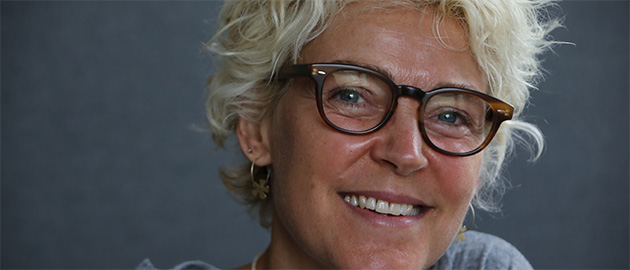 Rikke Langebæk : Allowing the students to watch theoretical online lectures and videos at home has given Rikke time for personalised student guidance and interaction and given the students more time to practise surgical skills in the clinic.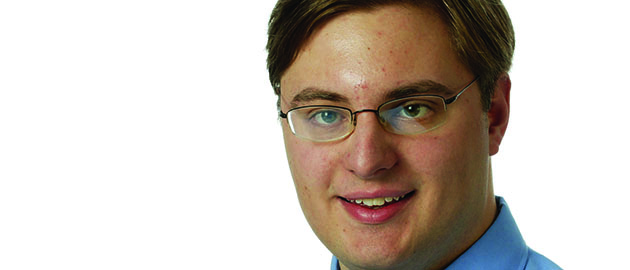 Bjarne Simmelkjær Sandgaard Hansen : Bjarne Sandgaard had planned a course with high-profile researchers in various fields from around the world, but loss of funding almost forced him and his colleagues to cancel the course...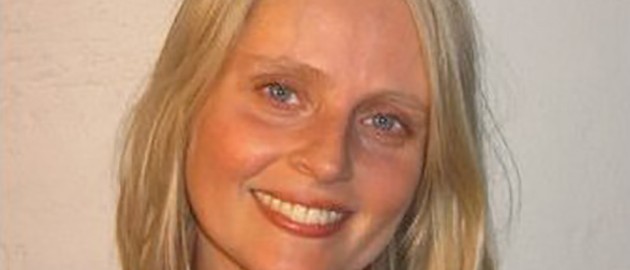 Chresteria Neutzsky-Wulff : Chresteria uses screencasts for her instructions and as a feedback tool, and she even asks her students to make recordings as part of their work.
More Cases »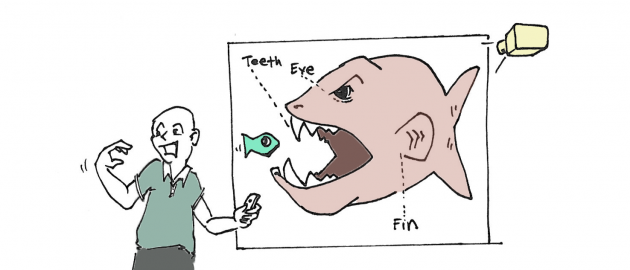 How do you create visually compelling presentations, support your points and help your audience remember them? Try these nine tips on creating better presentations.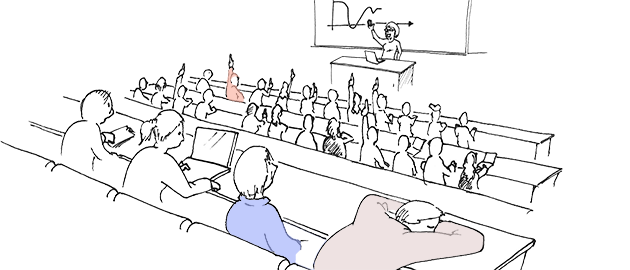 Do you have large classes with 80, 100 or even 200 students? Here are some tips on activating everyone in class.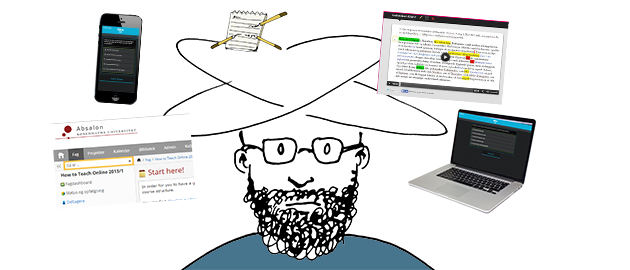 Completely "flipping" your classroom with videos, clicker questions, etc. is a lot of work. One way to make it happen is to do it in stages. It's better to do a little bit than nothing at all.
More Themes »