Teacher: Torben Heien Nielsen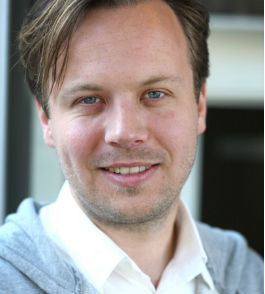 Torben is teaching a course in Advanced Empirical Economics in which the students have to submit a final assignment based on material in scientific articles. He uses the tool padlet for student literature reviews in areas such as health or the labour market.
In preparation, the students are asked to read one chapter in the handbook, and they are divided into groups based on what chapter they have read. Each group is given three pages to focus on and they are then asked to write a short summary in padlet: one sentence describing the problem, one describing how it is solved, and one describing the result. While they write, the students can see how the other groups are approaching the assignment in padlet. In this way they learn from each other, and at the end they have a padlet full of sentences that is available online and can be used as a discussion and reference tool.