Teacher: Chresteria Neutzsky-Wulff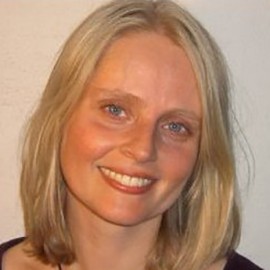 Chresteria has mainly used screencasts in online courses, where she only meets with the students twice a term.
Her teaching includes a lot of instruction, which is difficult only to communicate in writing. "I need to talk my students through grammatical topics. They need my explanations and examples of how to analyse the set texts. I usually just go through the first part of a text so they know how to analyse the rest."
She also uses screencasts to demonstrate digital resources. In short, informative videos for the students, she shows how to submit assignments in Absalon, among other things.
She also asks the students to make their own screencasts as part of their assignments, typically in the form of reflections on what they have done and why.