Teacher: Jan Halborg Jensen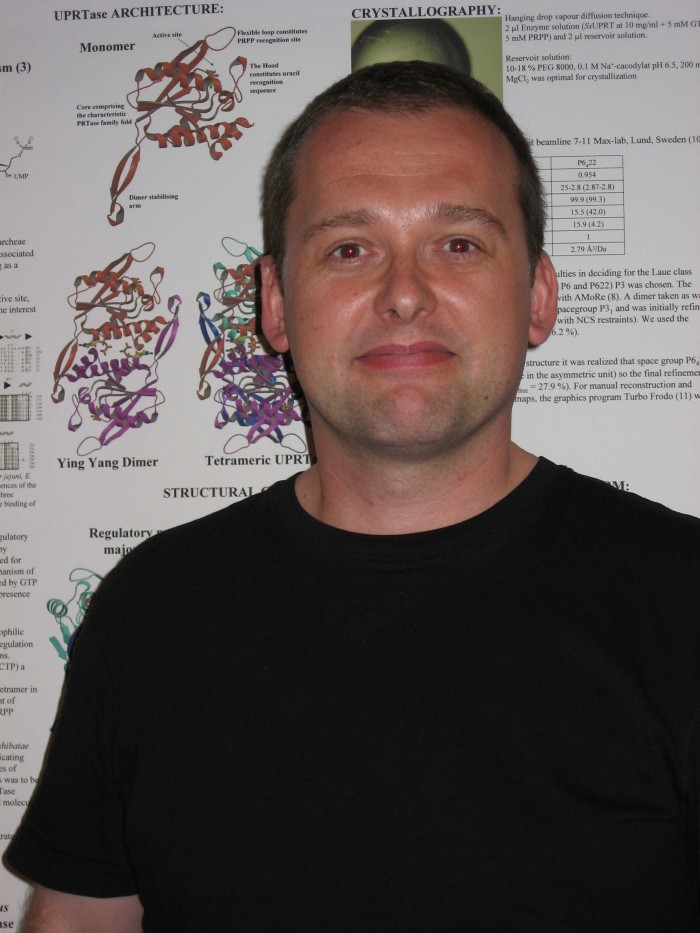 Jan's students prepare for classes by watching his video lessons and PowerPoint presentations and doing quizzes in Absalon. When they meet up in class, the students do exercises based on the material, answer questions and listen to feedback from Jan and each other. Jan practices what is known as a flipped classroom.
Instead of textbooks, there are plenty of online resources that he has found or written himself on the various subjects. The classroom learning experience revolves around questions and exercises that all students respond to via the program Socrative (Student Response System).